Testing is the only way to check your home for radon gas. Short-term tests in your home for indoor radon gas levels can be made during any season, as long as closed building conditions can be maintained. This means that all external doors, windows, and vents should be kept closed for 12 hours before the starting the test, until the end of the test period.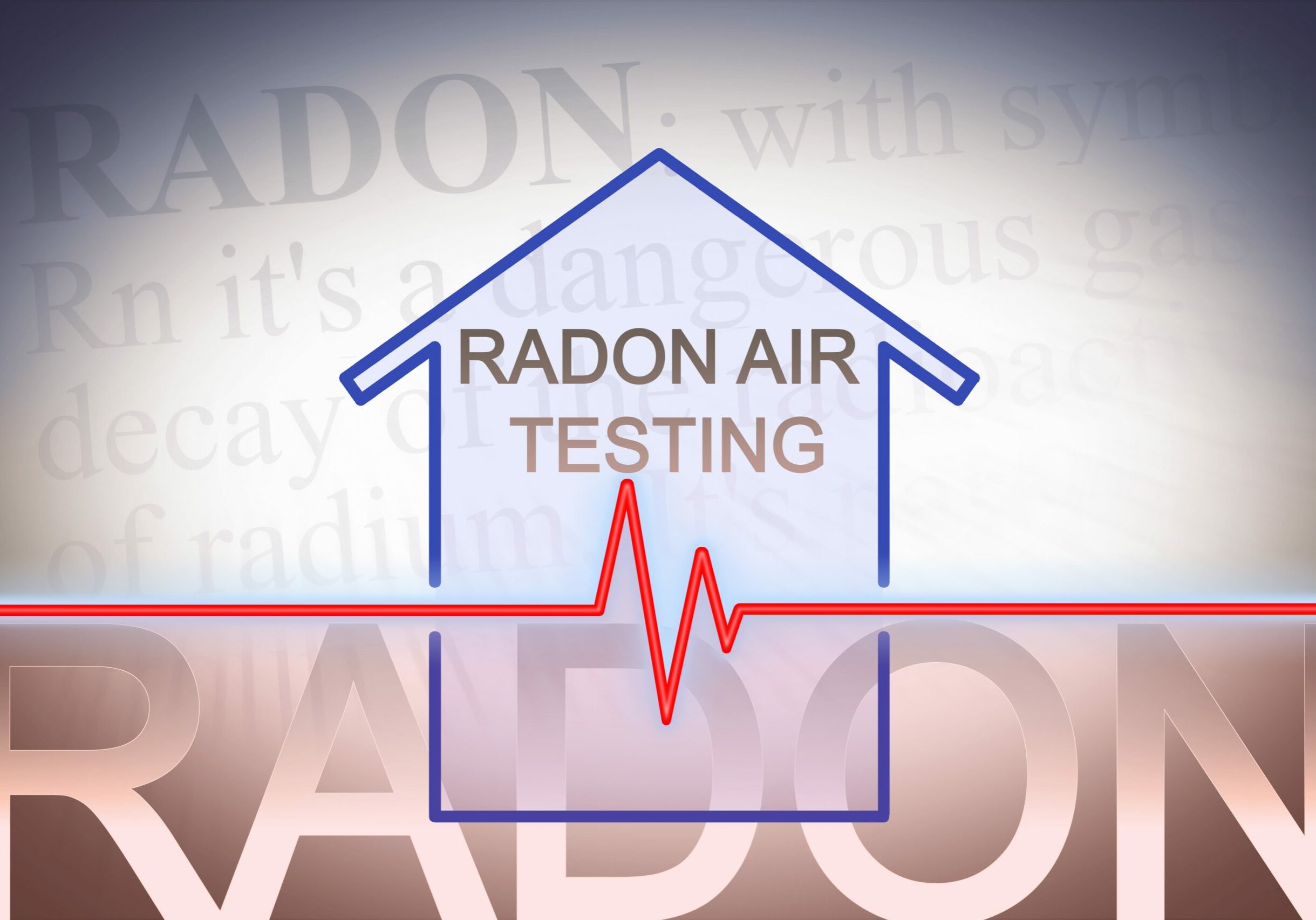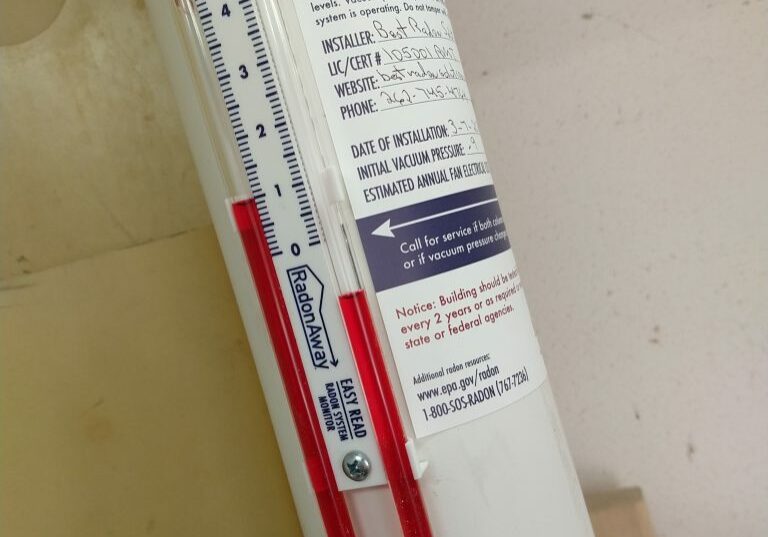 We offer residential and commercial mitigation services with exceptional service, expertise, and reliability throughout southeastern Wisconsin. We will come out to your home for a free estimate! We will need some information:
Architectural drawings for your home (if available)
Radon test results (If you conducted your own test)
Age and square footage of your home.
We will listen to your concerns, inspect your home and talk to you about where you would like the fan. This will take about 1/2 hour to a hour of your time.
We check for safe operation of your radon system, design and how it is installed for a fee of $89.00. By the u-tube, you should have a label with a name, RMT number, date installed, and a phone number when this information is on the label it means it was professionally installed. If any or all of this information is missing from your radon reduction system it most likely was not professionally installed and could be defective. If needed we can upgrade your existing radon mitigation system by bringing it up to today's standards at an additional cost.